A Full Service IT Company
Unleash the Power of Technology with Lions Park Computers! We're dedicated to empowering Calgary's businesses, whether small, medium, or corporate, by unlocking the full potential of their technology. Say goodbye to the hassle of full-time IT staff, as our expert team provides top-notch guidance and unmatched expertise in today's ever-evolving market.
30+
Years in the Alberta market
80+
Combined Years of Experience
The Two Rules of Lions Park Computers
Is the data secure?
Our first motto is "Is the data secure?" We understand the critical importance of protecting your valuable data in today's digital landscape. With advanced security measures, proactive threat detection, and robust data management practices, we ensure that your sensitive information remains safeguarded at all times. Trust us to prioritize the security of your data, allowing you to operate with confidence and peace of mind.
Can the client work?
Our second motto has always been, "Can the client work?" We prioritize the seamless operation of your business by providing reliable IT solutions and support. Our dedicated team ensures that your technology infrastructure is optimized and functioning at its best, empowering you to focus on what matters most – driving your business forward.
Empowering Success through Innovative IT Solutions
At Lions Park Computers, we are passionate about empowering businesses through exceptional IT solutions and services. With our extensive expertise and dedication to customer satisfaction, we strive to be the leading provider of Managed IT Services, IT product solutions, and server and website hosting. Our experienced team of professionals brings over a decade of industry knowledge, ensuring that our clients receive the highest level of support and guidance.
We believe in proactive management, long-term solutions, and uncompromising data security. By aligning our clients' technology with their business goals, we enable them to thrive in today's ever-evolving digital landscape. Trust Lions Park Computers as your reliable IT partner, and let us help you unlock your full potential for success.
Solutions That Work For You
Our Partners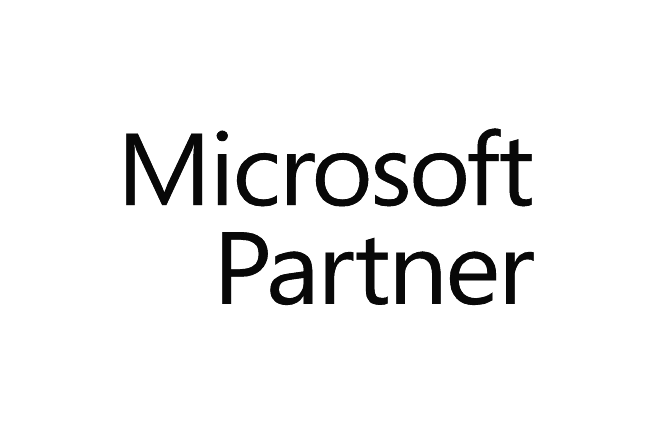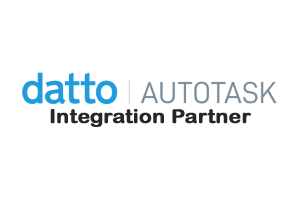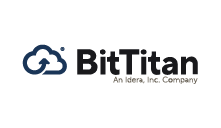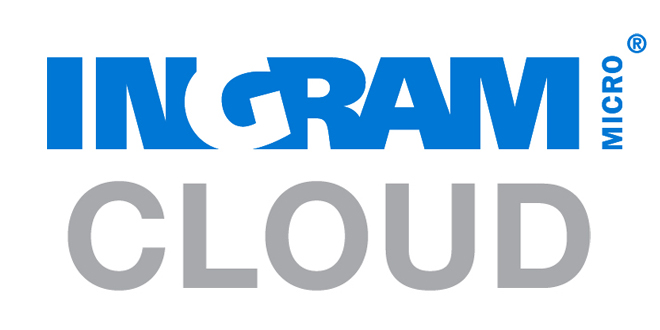 Unlock your technology's potential
Get in touch with us at Lions Park Computers for all your IT needs. Our expert team is ready to assist you with personalized solutions.